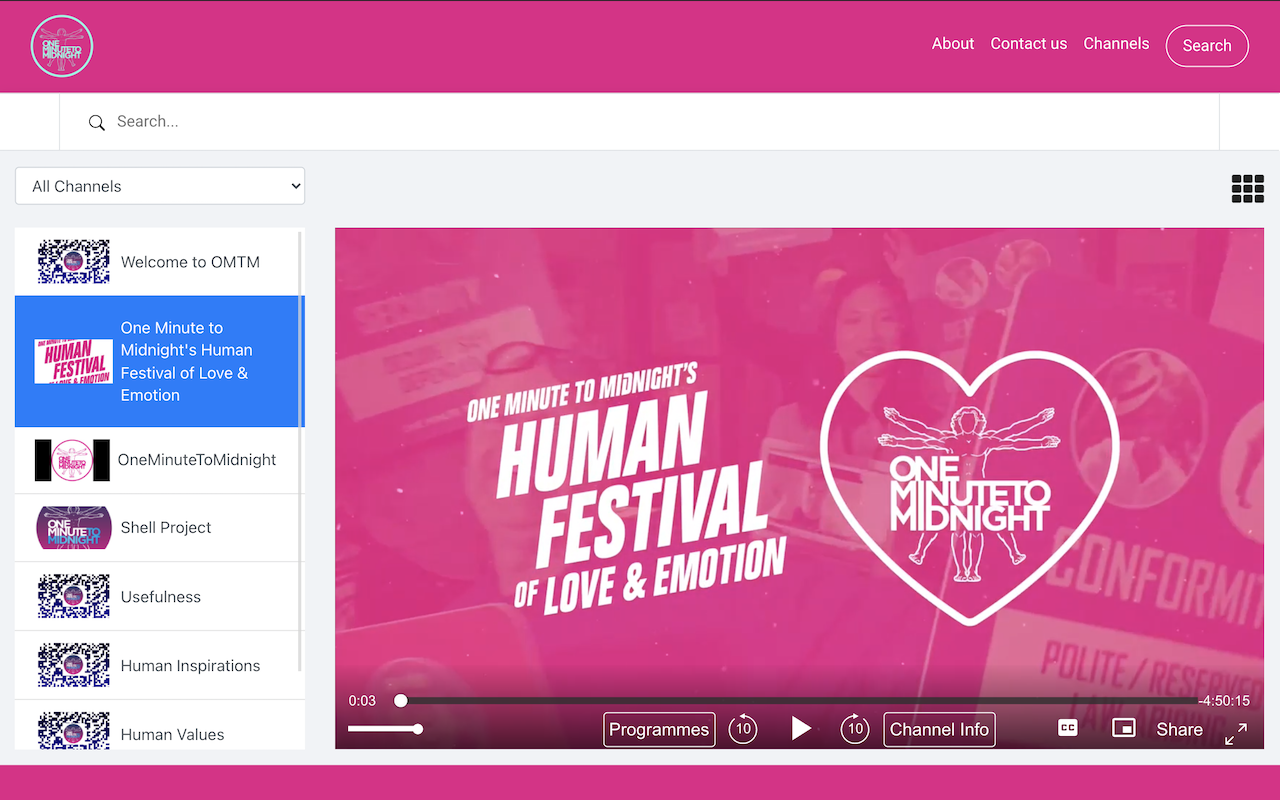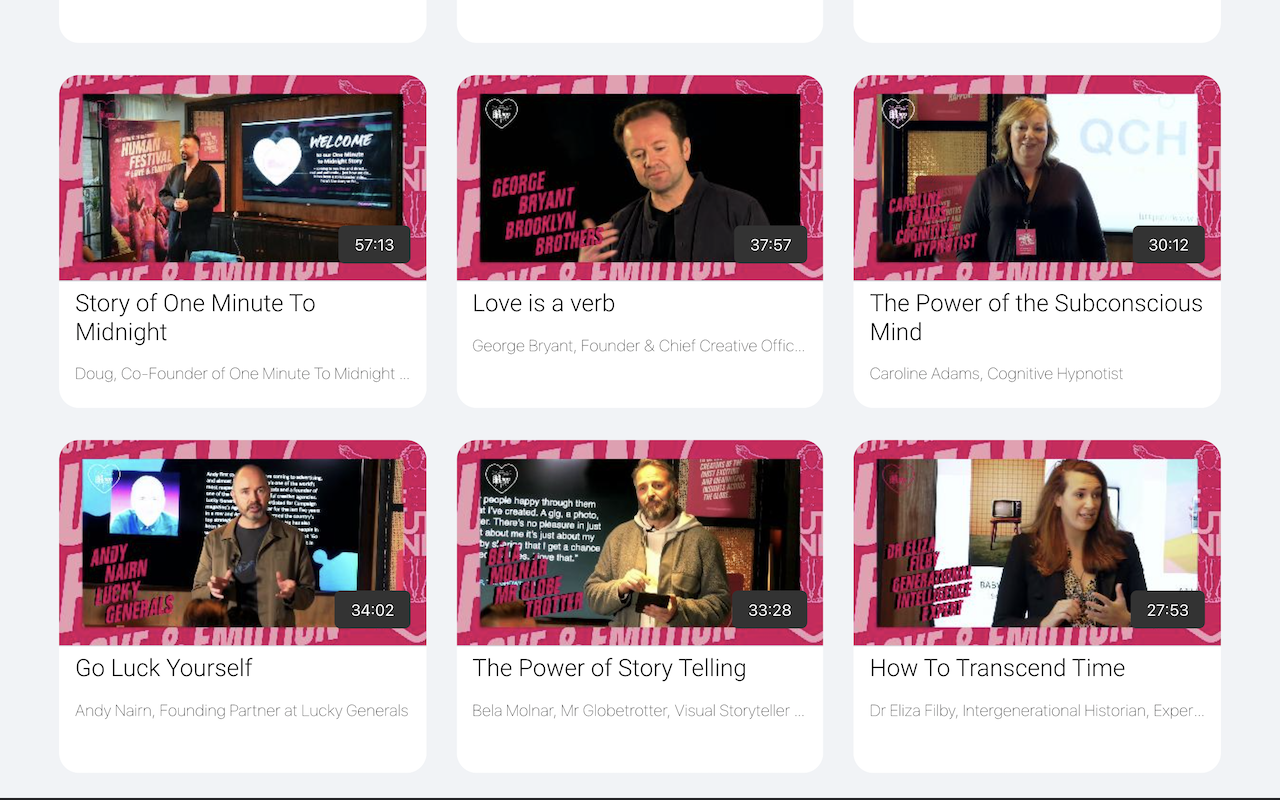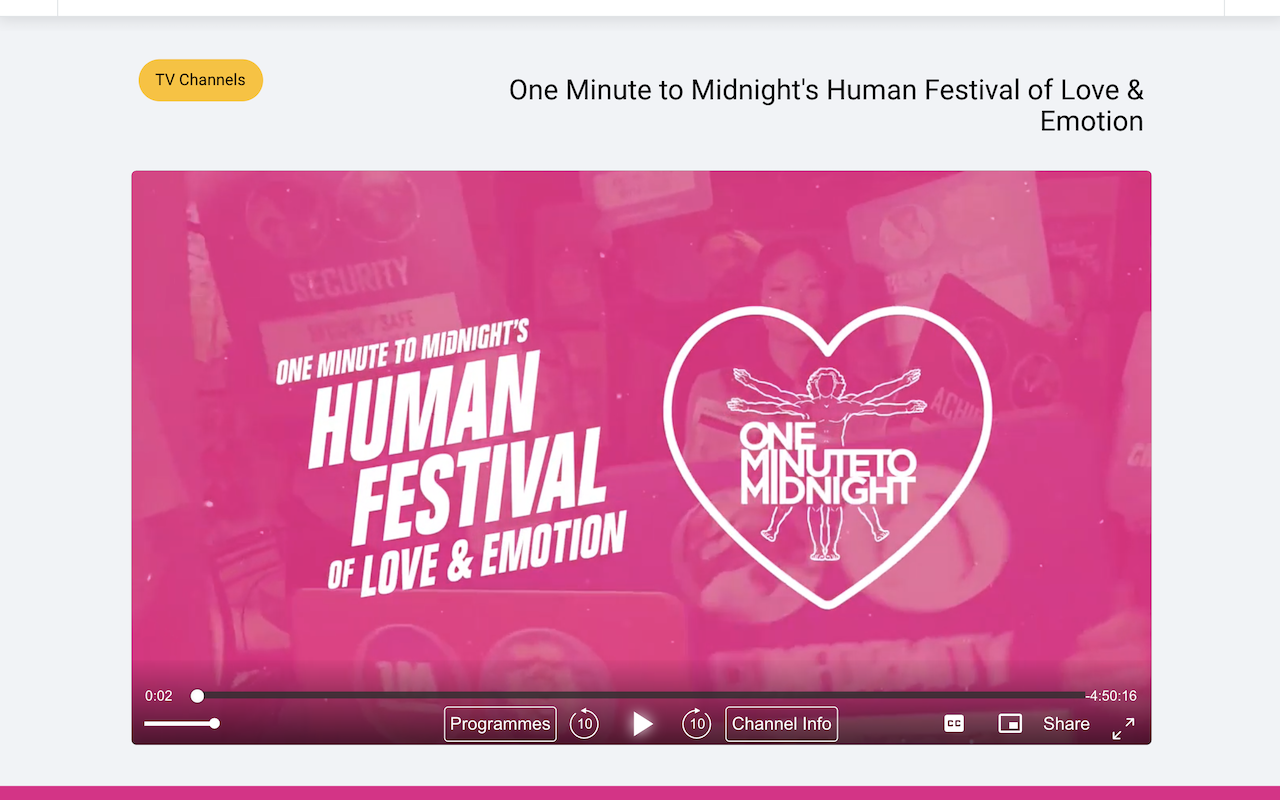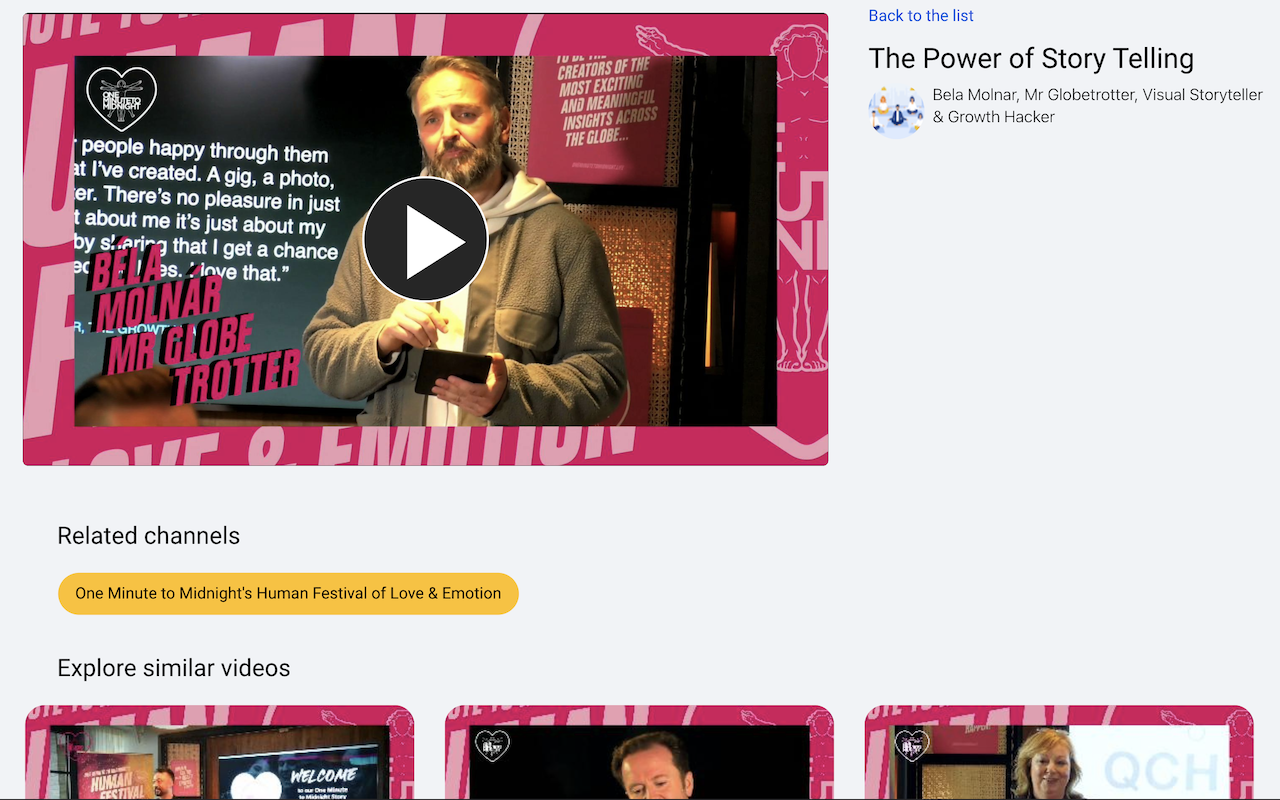 One Minute To Midnignt
Humans need emotion. We're driven by values and beliefs. We're passionate. About people, stuff and brands. We feel in ways the most meticulously programmed Siri or Alexa never will.
By using QR codes OMTM are able to uncover powerful smart insights by tying the physical to the digital by creating a 2-way communications channel. Scanning a QR Code enables people to view a product and communicate their feelings/emotions directly back to OMTM at point of use.